---
Each leader who partners with MyEmployees understands that they must give more in order to receive more. In this week's client story, Tim Terhune (Managing Partner at Texas Roadhouse in Urbandale (Johnston), IA) talks about improvements he's seen after giving his staff consistent recognition.
Tim says his numbers the previous year were right around $6.4 million, and the following year will be close to $7 million.
"Manage the top line: your strategy, your people, and your products, and the bottom line will follow." – Steve Jobs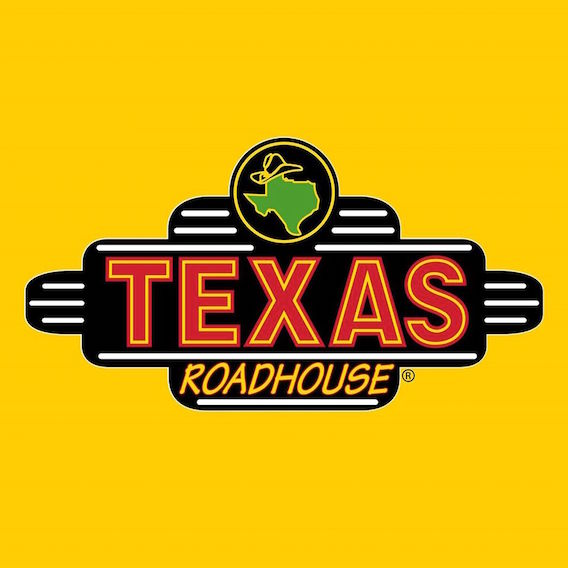 Here are a few criteria Tim has established in order for employees to win the front and back of the house "employee of the month" awards: showing up on time, picking up shifts, completing side work, and going above and beyond without being asked.
Tim says the "key thing" that ensures the success of his employee recognition program is to lay out the specific actions and guidelines his team members need to follow in order to win.
Click the play button below to hear the recording of Tim's call.
"It's been awesome, everything has been great this year – we're up huge." – Texas Roadhouse Managing Partner Tim Terhune
Every week, we post stories of leaders sharing their success with us. The common theme in every story? Each leader collaborates with our engagement coaches on a monthly basis to make sure their employee recognition program is run smoothly and effectively.
Not quite sure about how recognition works? Read this article: Why Does Strategic Employee Recognition Work?
What's your story?
We love hearing how employee recognition is coming to life in your business and seeing pics from client presentations. It gives us a chance to share in the celebration!
Share your stories and send us your pics by either:
Sharing them with your Engagement Coach via phone or email
We may feature you as one of our Customer Stories in our Learning Center, and share it with everyone in our network, too!
Read more client success stories!
For a manager, it's a great feeling to present your team with…
Check out more posts from the
MyEmployees Learning Center
---
Peep these recognition tips and tricks and get rolling with employee recognition. Read more here.
Become a top 10% manager in your industry and get the promotion you've always dreamed of with some of the tips and training you'll find HERE.
Get inspired by some of our most successful customers HERE.
Yes, we're unique. Learn all about the fun and adventures that make us who we are HERE.