---
Our Engagement Coach, Nick, recently caught up with Terry, Kitchen Manager with Outback Steakhouse in Huntersville, NC, to hear about how our recognition program has helped his team.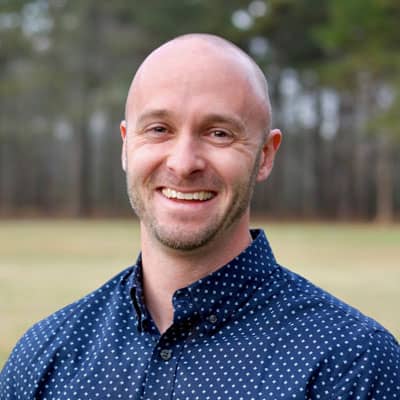 Listen to what Terry has to say.
Terry: We tend to do it up pretty big, there's definitely people we have that embraced the role. The management team are all people oriented… recognition is definitely wanted, it's kind of human nature. I would say the whole team, anybody who's won it would say it's encouragement and well deserved.
The way we present it, and obviously your guys' stuff helps us do that with the plaques. People make an extra effort, like the other day I had a salad guy was doing some portioning that wasn't on his list. That's the type of stuff we make notes about, so it's just kind of initiative-based. That's how our managers were, you know, I came from managers that were like that, so it's definitely something that's passed down.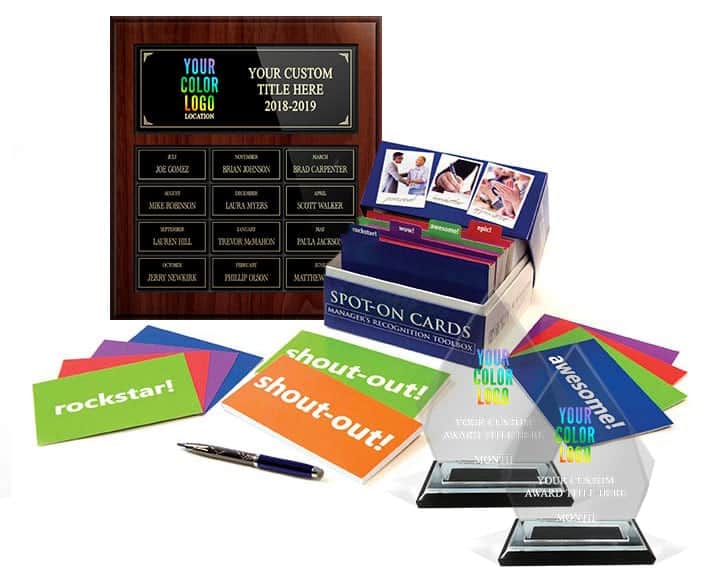 Unfortunately I can say I've worked in restaurants that it's not like that, and there's just no morale, or the morale there is just not good. And there's ways that we measure all that, through SMG comments and social media rating, that type of stuff.
The business end of it is money, but also having people here who enjoy being here, enjoy making money.
I've worked for restaurants that were successful financially, but pretty much based off the product. We get a lot of people in here talking about our service. Pretty sure we're rated like a 4.1 on social media and a lot of it is just all about the service, you know. There's different ways to be successful in a restaurant, in my opinion.
The business end of it is money, but also having people here who enjoy being here, enjoy making money.
Nick: Are you guys utilizing the "spot-on" kit and such, too with your program?
Terry: Oh yeah. We do an MVP of the night or the week. Or honorable mentions, we put free dinner cards in them with a hand-written note from the management team that night. We hand a few out on the weekends when we're crazy busy. We use a lot of them with Father's day and Mother's day, the "great job" ones. You can use any of them for really anything. That's the cool part about it.
We love hearing positive feedback from managers like Terry. It's always a "win" when managers are actively recognizing and engaging their team!
Check out other winners our clients share with us in the Customer Stories section in our Learning Center.
What's your story?
We love hearing how employee recognition is coming to life in your business and seeing pics from client presentations. It gives us a chance to share in the celebration!
Share your stories and send us your pics by either:
Sharing them with your Engagement Coach via phone or email
We may feature you as one of our Customer Stories in our Learning Center, and share it with everyone in our network, too!
Check out more posts from the
MyEmployees Learning Center
---
Peep these recognition tips and tricks and get rolling with employee recognition. Read more here.
Become a top 10% manager in your industry and get the promotion you've always dreamed of with some of the tips and training you'll find HERE.
Get inspired by some of our most successful customers HERE.
Yes, we're unique. Learn all about the fun and adventures that make us who we are HERE.