Tired of Losing Your Top Employees?
With our effective employee awards program you can:
✔️ Retain Your Best People!
✔️ Become an Employer of Choice!
✔️ Improve Your Bottom Line!
Listen to these powerful audio testimonials of what other leaders are saying about MyEmployees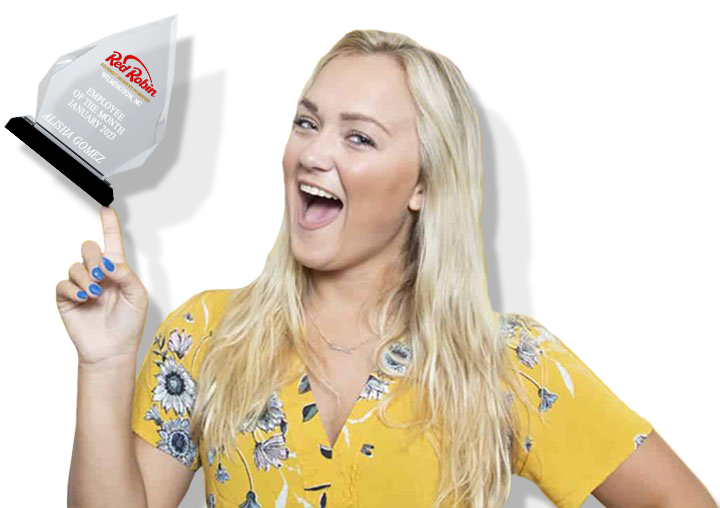 We have worked with 80,000+ leaders across America!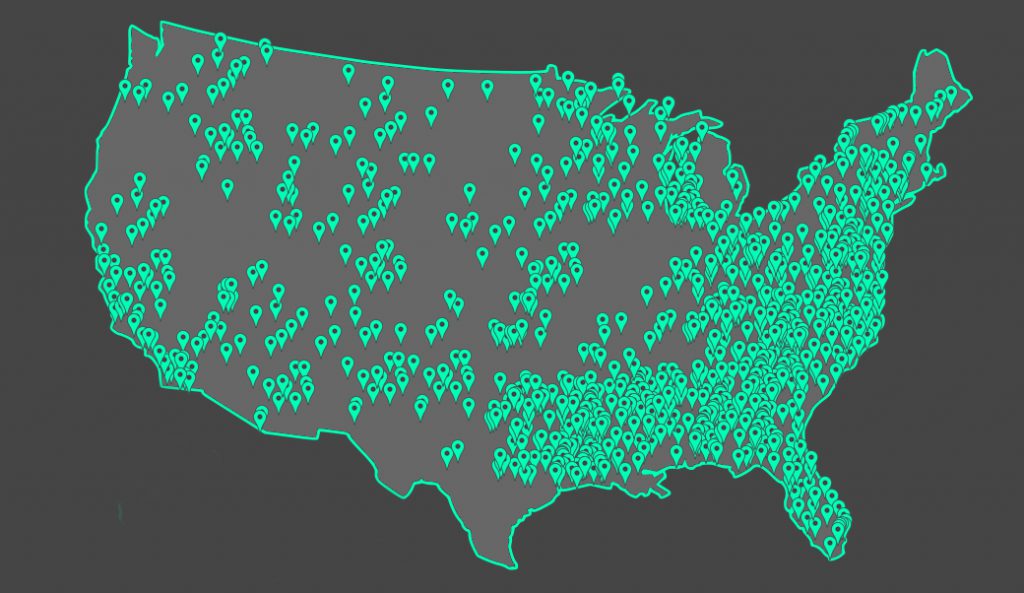 Client Reviews
We have great feedback from it, we really do a big celebration each month, they get to parade around with their plaque and have big applause through the restaurant. The biggest impact is that the employees see [their coworkers] getting the plaques and they ask what they can do to win one which creates friendly competition…it does impact our employees for the better.
Misty – General Manager from Cracker Barrel ⭐⭐⭐⭐⭐
You guys do a really good job….I've never had any issues with anything. We love working with you. I'm doing it for my Associates because I believe it's the right thing to do. When I came to this store their Associate Engagement Score was 59%, a year later it is now 77%. They love it and the ones that win the awards you can see their confidence go through the roof.
Kyle – Store Manager from Walmart Supercenter ⭐⭐⭐⭐⭐
I really enjoy the program. It's a great way to incentivize and recognize the associates that are doing an outstanding job…. for them to be able to carry something home that means something. We've seen a boost in morale overall…having their names on the big plaque where all the guests can see is a motivating factor for them that lets them know we care and it's been working great since we started it.
Randall – General Manager at Fairfield ⭐⭐⭐⭐⭐
Get Started
Why Use Awards To Improve Your Business?
More Employee Motivation
When Employees feel valued and appreciated they are more likely to be committed to their work, strive for excellence, and have a positive attitude towards their organization as a whole.
Improved Performance
Tie your recognition program into the metrics that make your business successful and watch those areas improve as your employees are spurred on to exceed their current level of performance.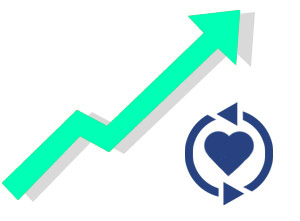 Higher Morale = More Loyalty
A positive work culture can enhance employee satisfaction, build loyalty towards your organization and promote a sense of belonging. This loyalty leads to higher retention as your Employees see you value their professional growth.
How MyEmployees Works In 3 Simple Steps
1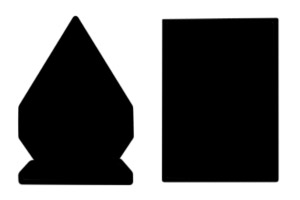 Click the Get Started button
and we'll help you set up the right
program for your location.
2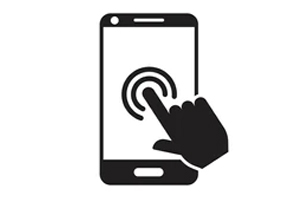 Easily submit your winners using our mobile app or emailing your dedicated customer service rep.
3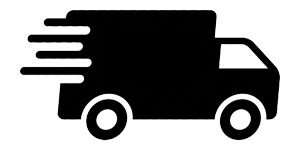 Receive your awards shipped directly to your door and be the hero presenting them to your Employees!
Get Started
Top Myths About a Recognition Program
What we can do for you…
We can customize our awards programs to fit your team size.

Whether you have 10 Employees or 300+, our experienced team will help you find the right program to engage your staff!
Get Started