Awards for your employee-loving company
Hear what other leaders are saying…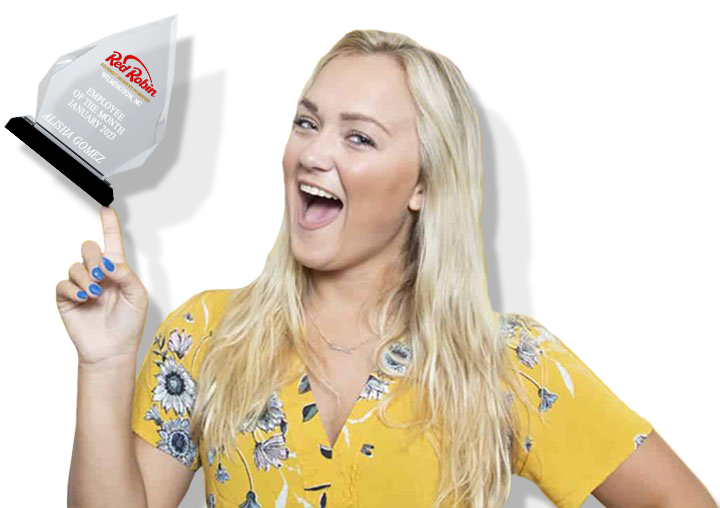 Client Success Stories
For a manager, it's a great feeling to present your team with a challenge and…
Congratulations, Dashun! Got another great winner pic from our clients at @OnTheBorder in Sherwood, AR. We…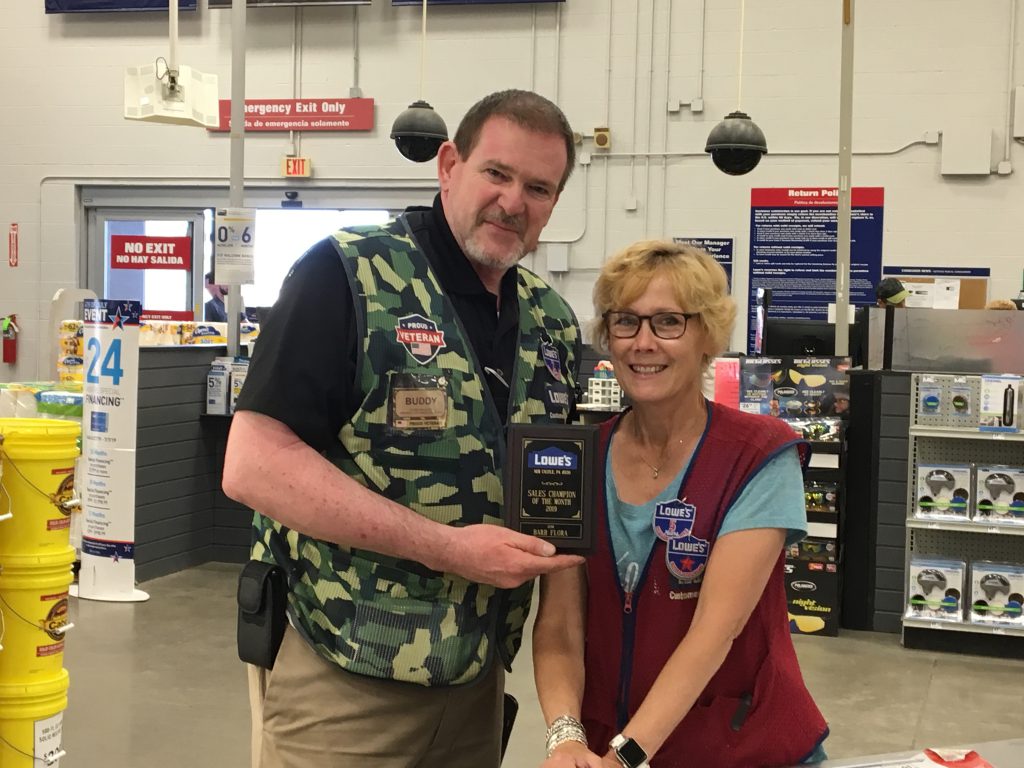 We recently checked in with the Store Manager at Lowe's in New Castle, Pennsylvania to…
Over 80,000 companies have used our awards since 1989

There's a (free) app for that!
MyEmployees App
Submit winners
Check shipping details
See past winners
Request custom pricing for your location
We custom fit our awards programs to fit ALL sizes.

From small, 15 employee, independent restaurants to 300+ employee, big-box stores, we guarantee we have the perfect program that can be customized to your company's exact size and budget!
Get Started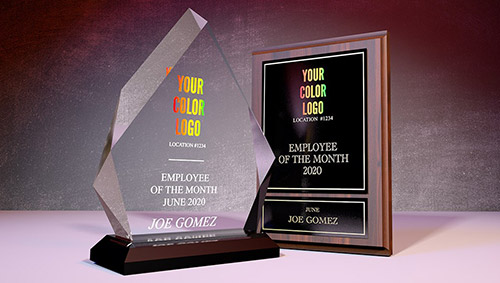 As Seen On