---
Members of the MyEmployees team are regularly featured in interviews on podcasts, videos, and blog posts. Here's a library of the team's work for your listening and viewing pleasure!
MyEmployees CEO, David Long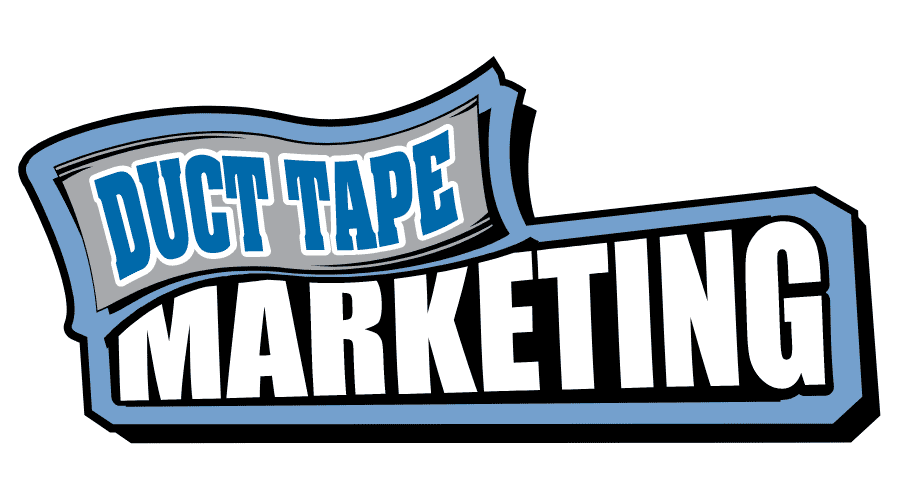 Duct Tape Marketing with John Jantsch – How to Effectively Lead Your Employees to Improve Your Business
Greater Wilmington Business Journal – Employee Recognition Company Itself Garners Recognition
Sharon Spano – Creating Happy and Successful Employees, with David Long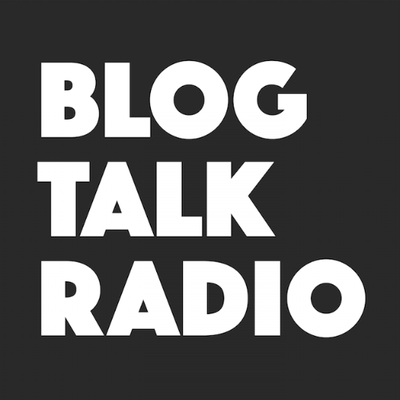 Blog Talk Radio – David Long – Successful People Know When to Course Correct
Forbes – Why An Old Tech Company With High Tech Margins Blew Up The Business
Birthing of Giants – TURNING ONE COMPANY INTO TWO: WHY THIS ENTREPRENEUR WENT BACK INTO STARTUP MODE AFTER 28 YEARS
Chris Cooper: Business Elevation – Engaging your Employees with David Long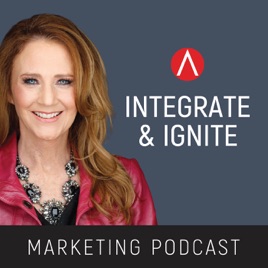 Integrate & Ignite – Episode 94: Growing your People, with David Long of MyEmployees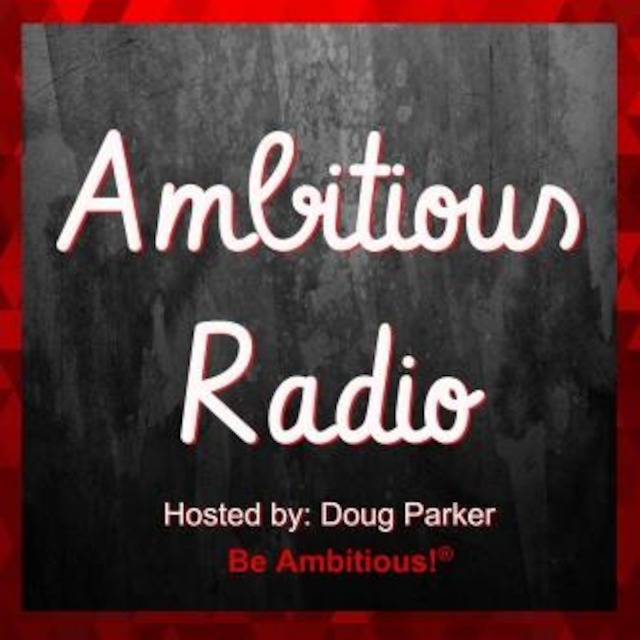 Ambitious Radio – Episode 18 – Best-selling Author & CEO of MyEmployees David Long
Life Mastery Radio – Built to Lead with David Long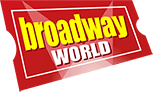 Broadway World – David Long Launches 'Built to Lead' Book, 9/23
For more great leadership tips, check out…
Communication lies at the heart of effective leadership. In the dynamic landscape of the modern…
Why is motivating employees so important? Motivated employees contribute to productivity and success, which also…
A well-developed coaching strategy helps workers see the bigger picture and stay engaged. It's a…
Check out more posts from the
MyEmployees Learning Center
---
Peep these recognition tips and tricks and get rolling with employee recognition. Read more here.
Become a top 10% manager in your industry and get the promotion you've always dreamed of with some of the tips and training you'll find HERE.
Get inspired by some of our most successful customers HERE.
Yes, we're unique. Learn all about the fun and adventures that make us who we are HERE.