Awards

for the employee-loving business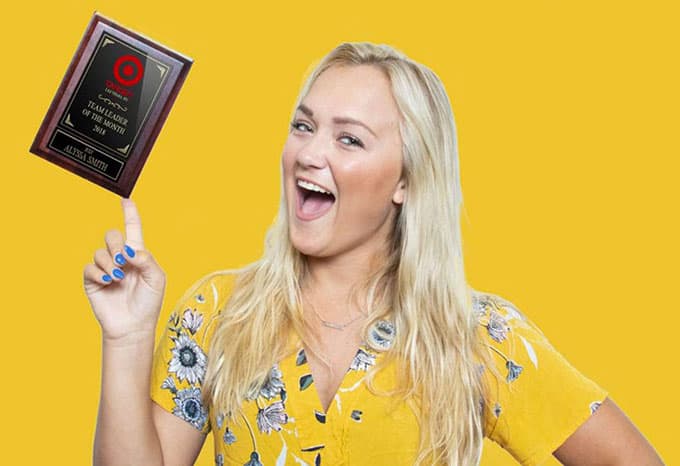 Trusted by 9,323+ managers just like you this year
Turn-key Award Program
Using our Employee of the Month Program will save you money! Our 12-month solution will make your life easy.
Individual Awards
Check out all our individual awards in our shop. You'll find solid walnut plaques and amazing acrylics.
Learning Center
Become a better manager. Hear customer stories. Find better ways to recognize your team. Find it all here.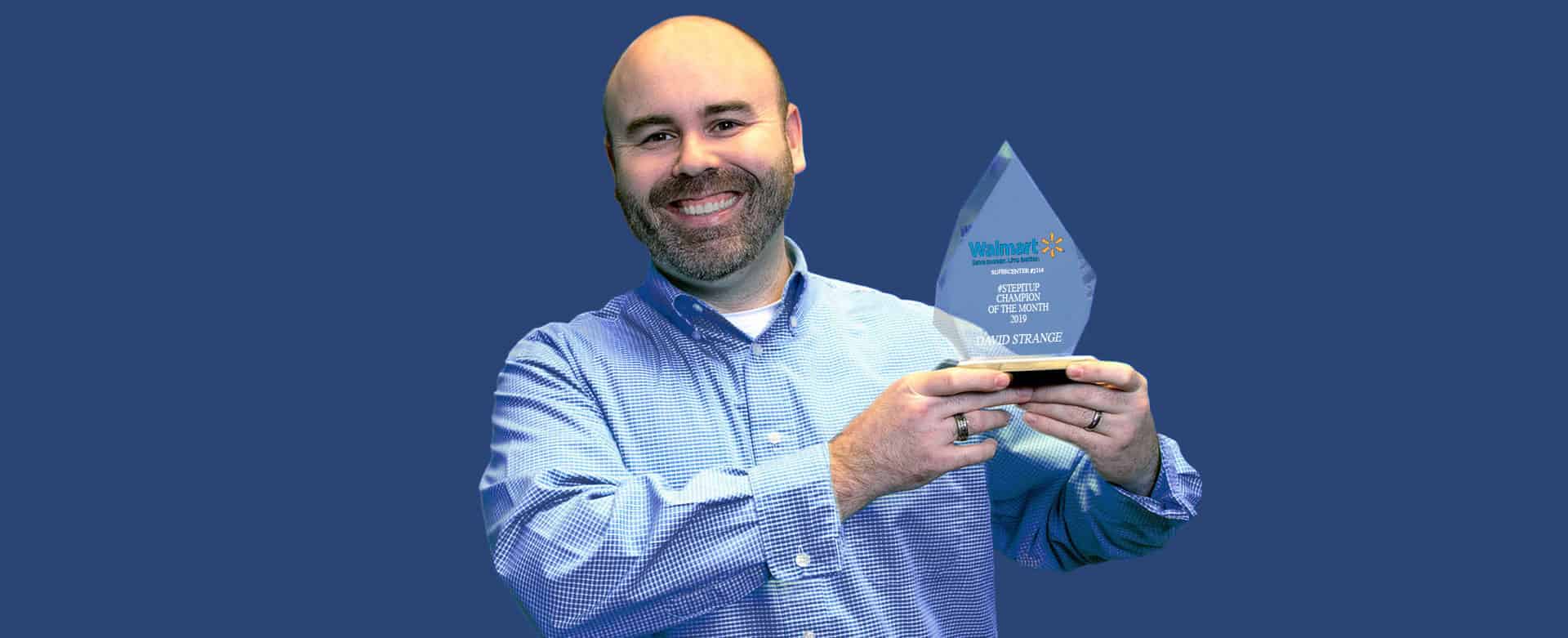 Done-for-you employee of the month awards program
Easiest recognition program. Ever.

Do you have time to drive around town to get your employee of the month award supplies? We didn't think so. We ship everything right to your door!Not sure how to pick winners? That's not a problem, either. Your Engagement Coach is full of ideas!

Wondering about the ROI? Connect your selection criteria to your company's goals, and your ROI will amaze you!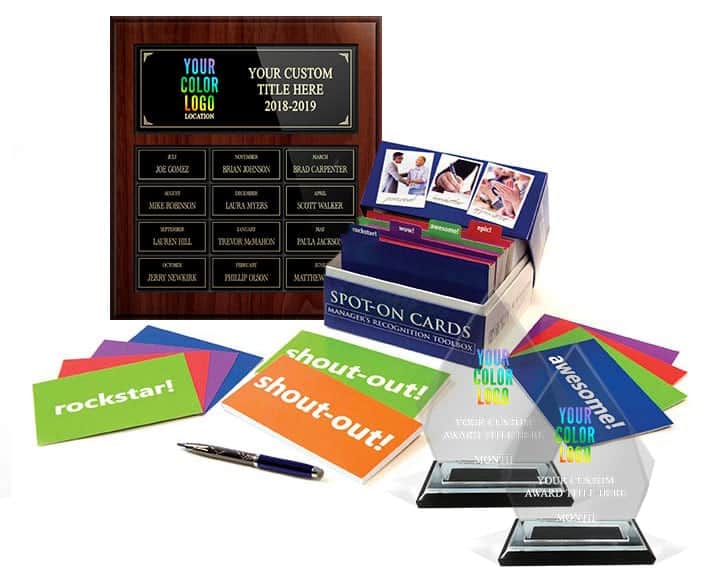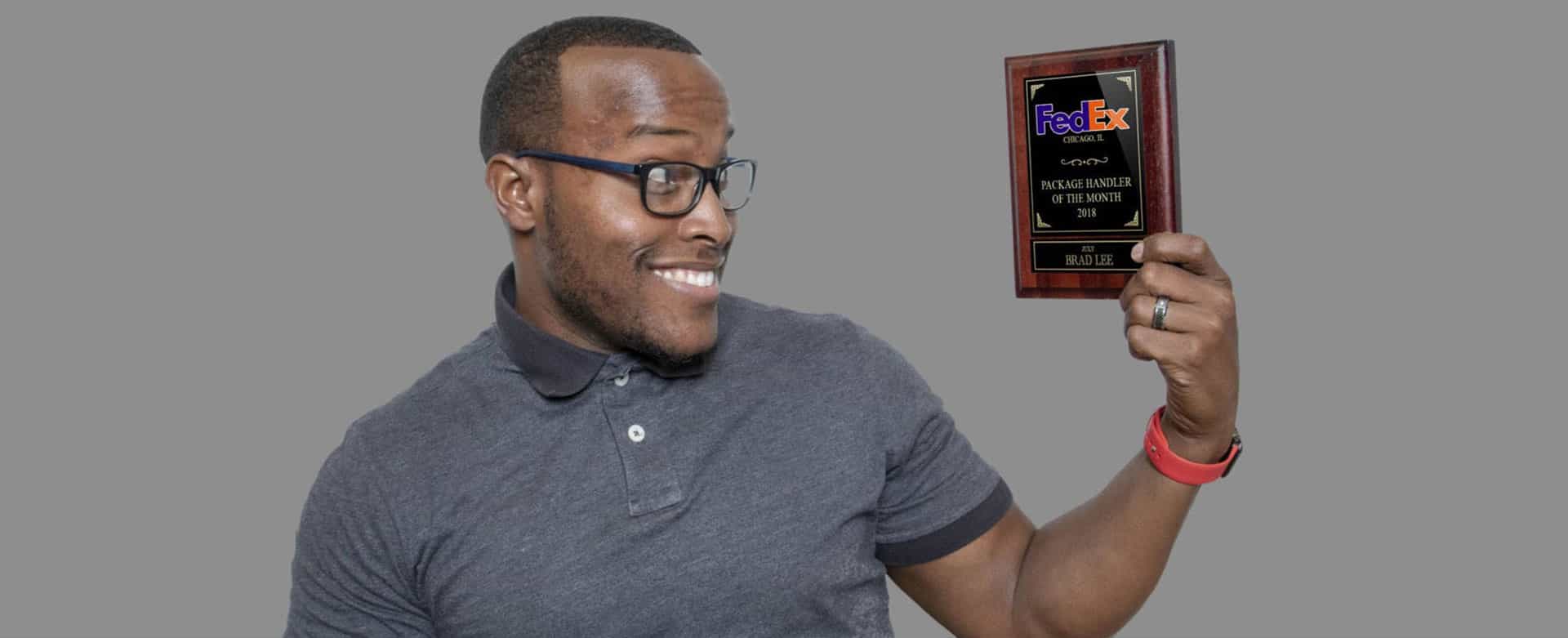 Request custom pricing for your location
We custom fit our programs to fit ALL sizes.

From small, 15 employee, independent restaurants to 300+ employee, big-box stores, we guarantee we have the perfect program that can be customized to your company's exact size and budget!
We have found the best way to get you exactly what you need is to have a real life conversation.

Click above to schedule a super-quick, 15 minute conversation with a member of our team.