---
Do you have employees who make the same mistakes a second, third, and fourth time? When an employee begins to show poor work (life) habits on the job, how do you handle the situation? Repeatedly late to work, cutting corners, complaining, poor communication with you and their peers, etc.
Disengaged employees are not only frustrating, they cost your business money. Forbes contributor Naz Beheshti summarizes the outcome of low engagement in her article 10 Timely Statistics About The Connection Between Employee Engagement and Wellness. The most eye-opening statistic from her list is the fact that disengaged employees cost U.S. companies up to $550 billion per year.
If you weren't already taking employee engagement seriously, now you should understand the high cost of low engagement.
How to improve employee engagement
When you think about the bottom line, employee engagement may not initially come to mind. However, an employee engagement program will give you more leverage than you thought possible (even with something as simple as recognition.)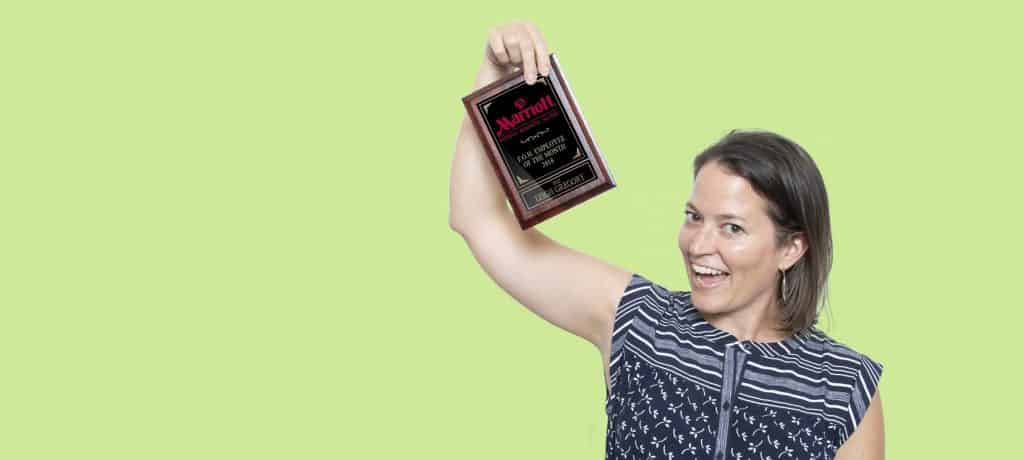 In this article, you'll learn:
The importance of improving employee engagement
Where engagement can be implemented
Why engagement matters
Employee engagement is the result of recognizing employees for excellent work. After all, Employees who do great work should be praised. How can you expect employees to continue to do great work and "raise the bar" if you don't reinforce to them how awesome they are? When employees receive recognition and praise, it adds meaning to their work.
Employees driven by meaning will always outperform those who aren't. If you question the effectiveness of employee recognition, here's a summary of 6 New Stats for Employee Recognition Skeptics:
Meaningful work outweighs compensation.
Recognition of U.S. workers is rare.
Consistent recognition develops meaning and purpose.
Recognition based on values improves work experience.
Employees who give recognition love life.
Values-based recognition leads promotes core values.
Types of employee recognition that engage workers
How can your company create "actively engaged" workers? The short answer is: great employee recognition. Try showing your employees you are proud of their achievements. They will become confident, engaged, and able to build a strong relationship with you. This drives their continued hard work and excellence.
There are three areas you should focus on when looking to improve employee recognition. They are:
Managers
Employees' Peers
Individual Employee
Managers
Two things must happen here:
You must notice the employee's performance. Then, show that it has been noticed. Keep an open frame of mind to see the positive characteristics your employees display. Otherwise, it's too easy to overlook people who are doing things well.
Then, set up systems to reward/recognize employees when you see engaged behavior. The "Spot-on kit" and other types of immediate recognition allow you to recognize employees in this way.
Peers
Peer-to-peer (P2P) recognition programs are important parts of any employee recognition program. This type of recognition does a few things for your employees and your organization:
Employees enjoy being a part of the work environment.
You create a bond with your employees.
Employees will be more likely to share how much they love working at your company!
Individuals
Above all, the most important person to consider is the individual. What is rewarding to one person can be unappealing to another. Find out what kind of recognition is most valuable to each person on your team. In the end, making employees feel like a valued and important part of the team has far-reaching benefits.
At MyEmployees, we've created one of the simplest systems for improving engagement. With our program, you are able to implement your very own employee recognition program. This will help employees feel engaged with their work, with each other and with your company.
For more great leadership tips, check out…
A well-developed coaching strategy helps workers see the bigger picture and stay engaged. It's a…
Inspirational business leader publishes a collection of non-traditional leadership tips that deliver elite management success…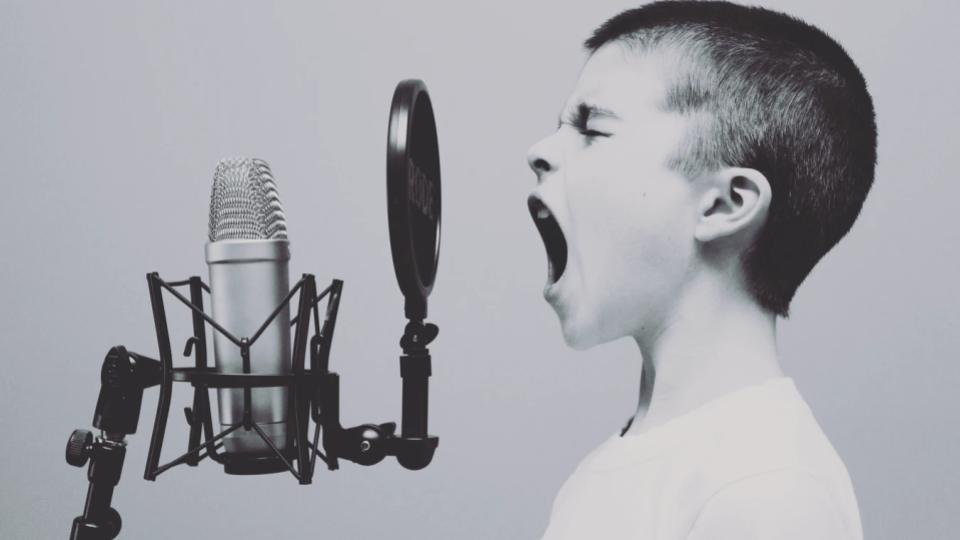 The leaders who master these 5 core principles keep their superstar employees, while other mangers…
Check out more posts from the
MyEmployees Learning Center
---
Peep these recognition tips and tricks and get rolling with employee recognition. Read more here.
Become a top 10% manager in your industry and get the promotion you've always dreamed of with some of the tips and training you'll find HERE.
Get inspired by some of our most successful customers HERE.
Yes, we're unique. Learn all about the fun and adventures that make us who we are HERE.