---
Team-building is an important part of the company culture at MyEmployees. We strive to be a high-performance workplace, and believe in balancing all that effort with some fun and relaxation!
On Thursday, October 24, 2019, we celebrated our top performing employees from Q3 2019 on the "Quarterly Trip."
Everyone was treated to a paid day off, lunch at MISSION BBQ and dinner at Port Land Grille, with all kinds of fun and merriment in between 😉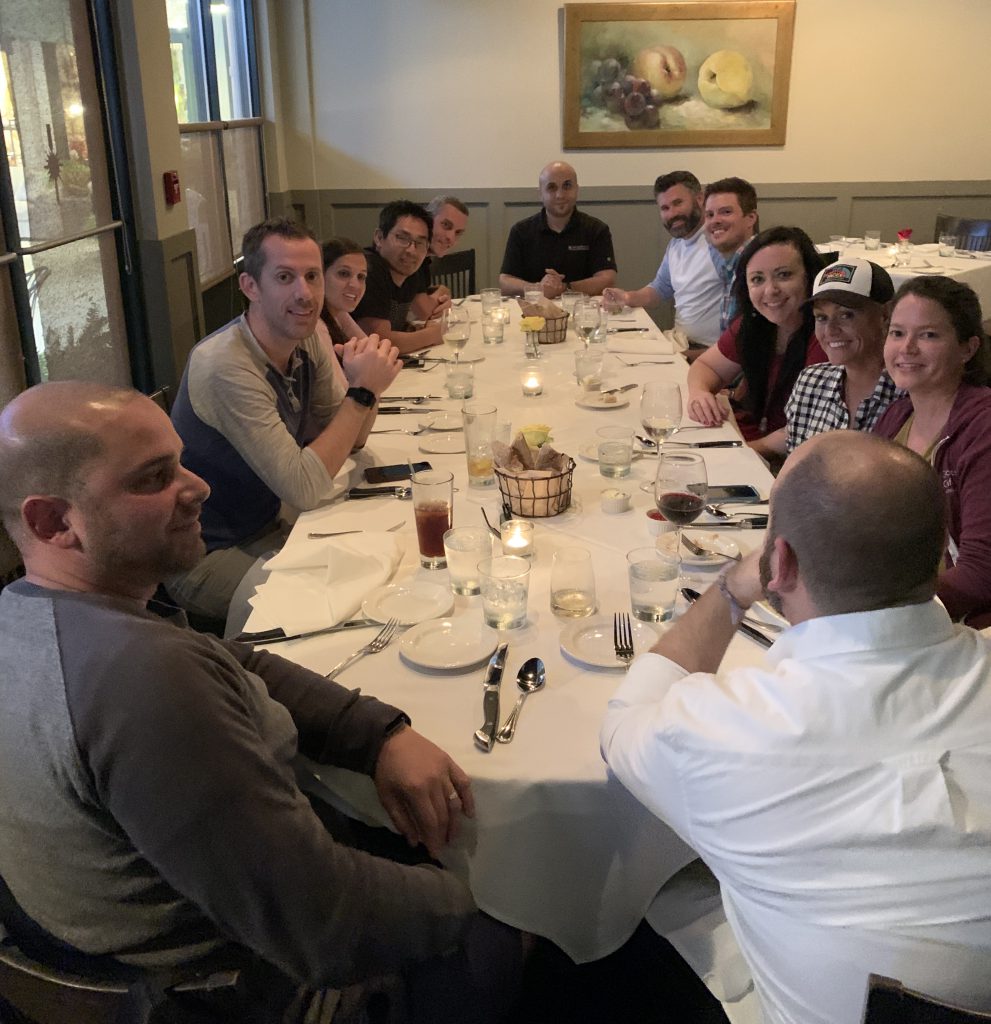 Thanks to all of you for all your hard work and dedication, both in Q3 and throughout the year.
And special thanks to the leadership team that always does an amazing job of making these folks feel special and appreciated!
What's your story?
What kind of team-building exercises or events do you enjoy? What does your company do to let off steam and have some fun?
Shoot us an email at info@myemployees.com or tag us in pics on social media (@myemployees). We may feature your company in a post all about your experiences!
Learn more about our culture…
Members of the MyEmployees team are regularly featured in interviews on podcasts, videos, and blog…
Congratulations to all of our winners for the months of March & April! Your performance…
In an effort to support our clients who have been affected, and in some cases…
Check out more posts from the
MyEmployees Learning Center
---
Peep these recognition tips and tricks and get rolling with employee recognition. Read more here.
Become a top 10% manager in your industry and get the promotion you've always dreamed of with some of the tips and training you'll find HERE.
Get inspired by some of our most successful customers HERE.
Yes, we're unique. Learn all about the fun and adventures that make us who we are HERE.